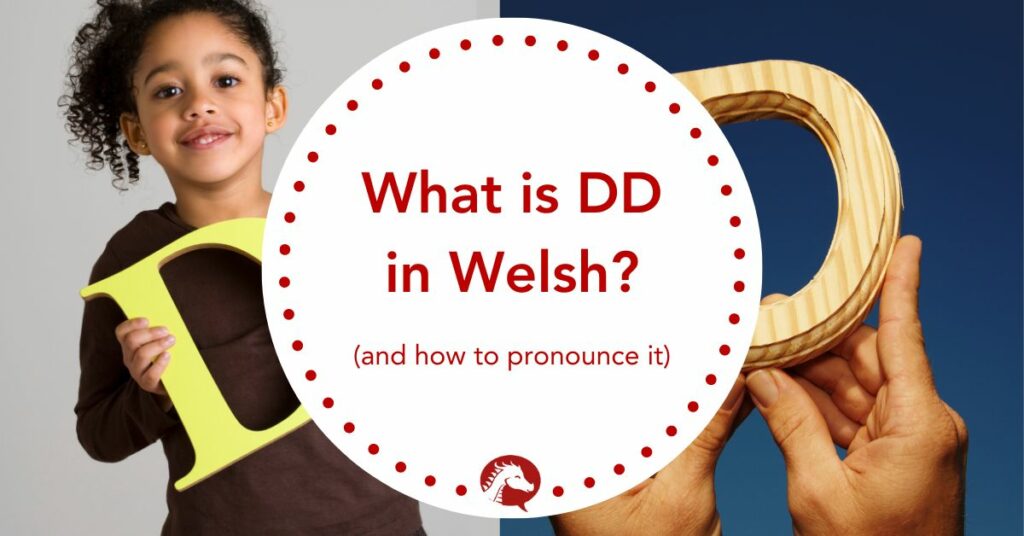 If you've ever come across written Welsh, you must have noticed that many words contain a double "D." While it might be tempting to pronounce it as a regular "D," similar to the English words "rudder" or "address," it's important to know that Welsh follows a distinct sound system, and its letters are pronounced differently from what you might expect.
Before I delve into the pronunciation of "DD" in Welsh, let's take a quick look at our native language, English, for better understanding.
In English, we have the digraph ⟨th⟩, which is actually a graphic representation of two different phonemes: the voiceless dental fricative /θ/ and the voiced dental fricative /ð/. The key distinction is that /ð/ produces a vibration of the vocal cords, while /θ/ does not.
/θ/ is the TH in words like:
/ð/ is the TH in words like:
In Welsh, unlike English, these two different phonemes are represented by distinct digraphs: ⟨th⟩ for the voiceless dental fricative and, as you might have guessed, ⟨dd⟩ for the voiced equivalent. So, a word like heddlu (police) is actually pronounced like the TH in my name, Heather, with a voiced dental fricative.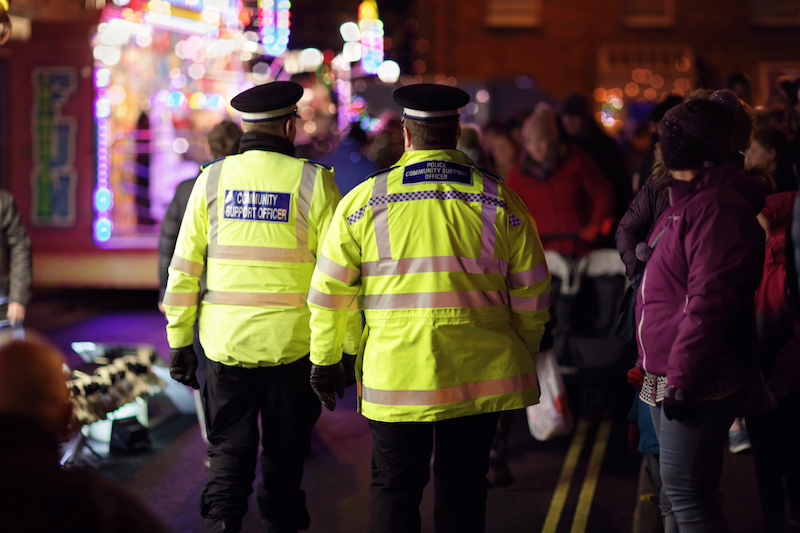 Now that you know how to pronounce DD in Welsh, can you figure out the pronunciation of the following words with this digraph? Pob lwc! (Good luck!)
meddwl = to think
maddau = to forgive
buddugoliaeth = victory
meddal = soft