As a first language Welsh speaker, being brought up in a solely Welsh speaking household has certainly shaped who I am today. As research shows, learning another language is extremely beneficial and passing on this wonderful language to your kids will bring them more opportunities in life.
Indeed, "linguists warn that the Welsh language is in danger unless more parents pass it on to their children". With this in mind, this article contains fifty Welsh phrases for you to use with your children or grandchildren to help them make the most of their second language skills.
Important: Throughout the article, I've used the ti form (second person singular) but if you have more than one child, make sure to switch to the chi form (second person plural).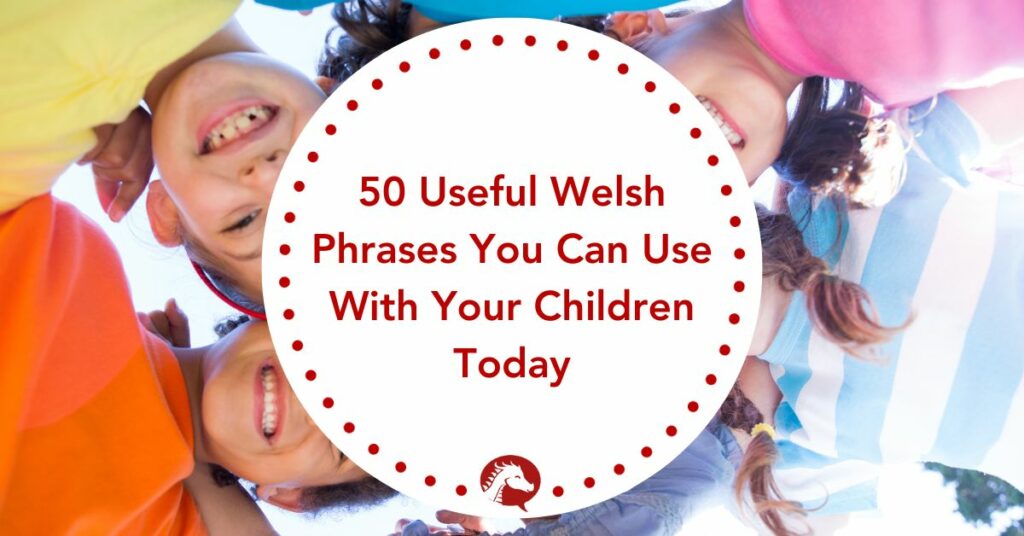 …