S'mae bawb! My name is Heather, a British Canadian who has had the privilege of learning Welsh for around four years in the beautiful seaside town of Tywyn in Mid-Wales.
Although my experience with the Welsh language is fairly recent, my love affair with this part of the world began many years ago, when I was a child on holiday in the nearby fishing village of Aberdyfi. While the rest of my friends back in Canada would fly down to hot and sunny Florida for their summer holidays, most of my summers were spent on the Welsh coast, fishing for crabs on the jetty, paddling in the cold sea, and eating fish and chips in a rental car with steamed-up windows. My brother and I often joked about leaving Canada behind and buying our own bungalow in the area. I never imagined that that dream would one day become a reality!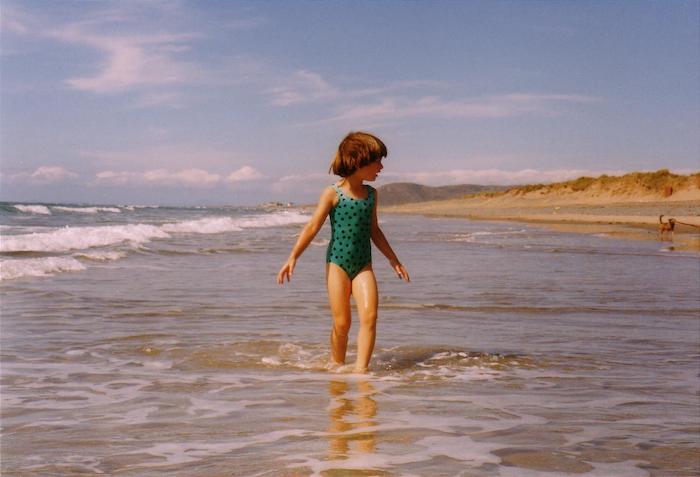 Admittedly Welsh wasn't the first language to capture my imagination. In my teenage years, I spent two years in Hiroshima and Gunma studying Japanese at the university level, and six years in Italy made me fairly fluent in Italian. In both cases, I became conversant in the language fairly quickly because it was a matter of survival. And this is where my experience with Welsh has been quite different.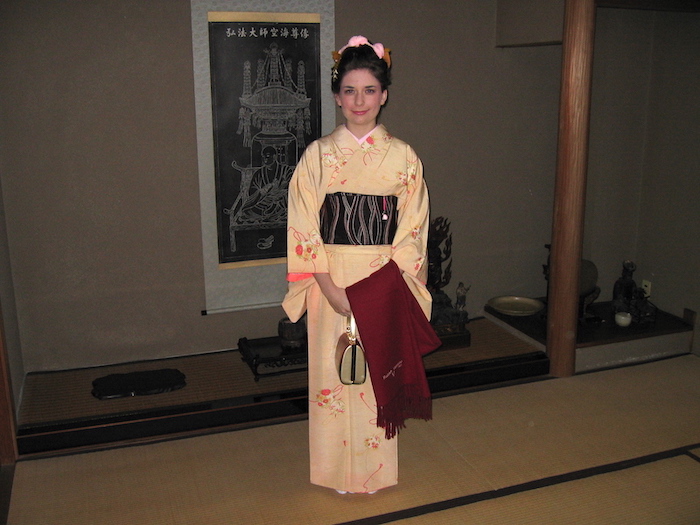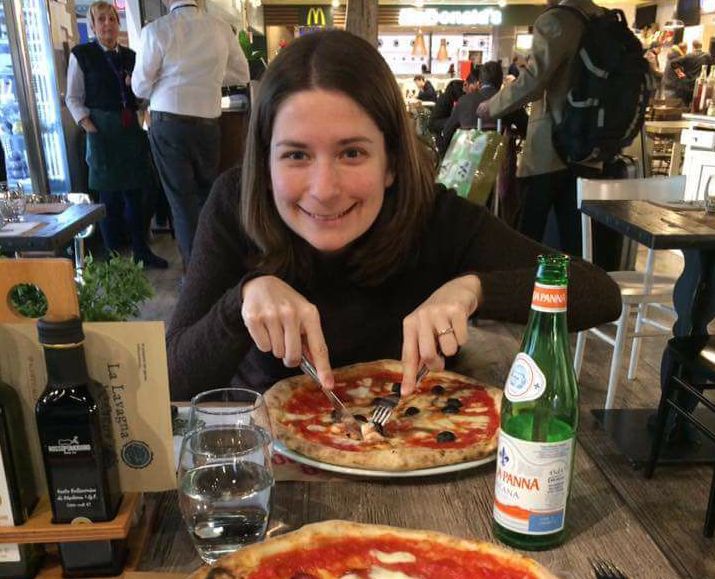 Unlike Japanese and Italian, Welsh isn't the dominant language of Wales. Despite legally having equal status to English, you don't have to be able to speak the language to survive unless you plan to apply for certain jobs. According to the 2011 census, only around 19% of the population claims to be able to speak Welsh, most of whom live in the north and west of the country. And Tywyn is one of the towns in Gwynedd where Welsh is spoken the least. This makes it very challenging to practise one's Welsh on a daily basis!
Recently the Welsh Government announced plans to raise the number of speakers to a million by 2050. Whether they succeed depends greatly on how effectively they manage to improve the social use of the language in all spheres, from government to education to day-to-day life.
This is perhaps the main driving force behind We Speak Welsh. Although I'm a dysgwraig (learner) myself, I hope that by documenting my language learning journey, I'll be able help others interested in learning this beautiful and ancient language that, after a turbulent history, so deserves to flourish.
Dw i'n edrych ymlaen at ddysgu iaith y nefoedd efo chi! 🙂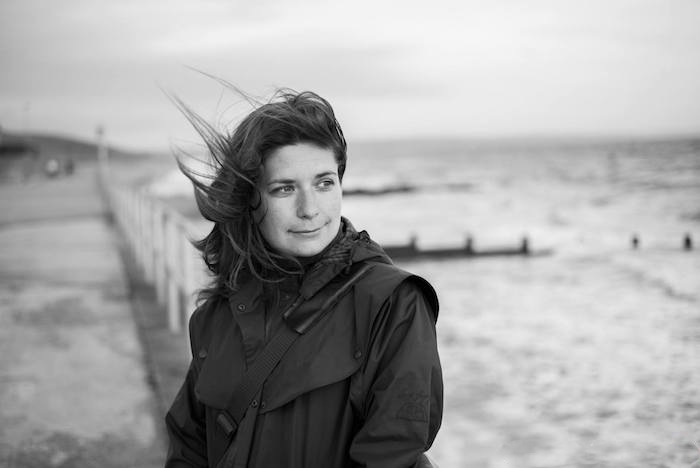 P.S. If you're also interested in the Italian language, my husband and I run a separate language blog called Daily Italian Words. 🙂