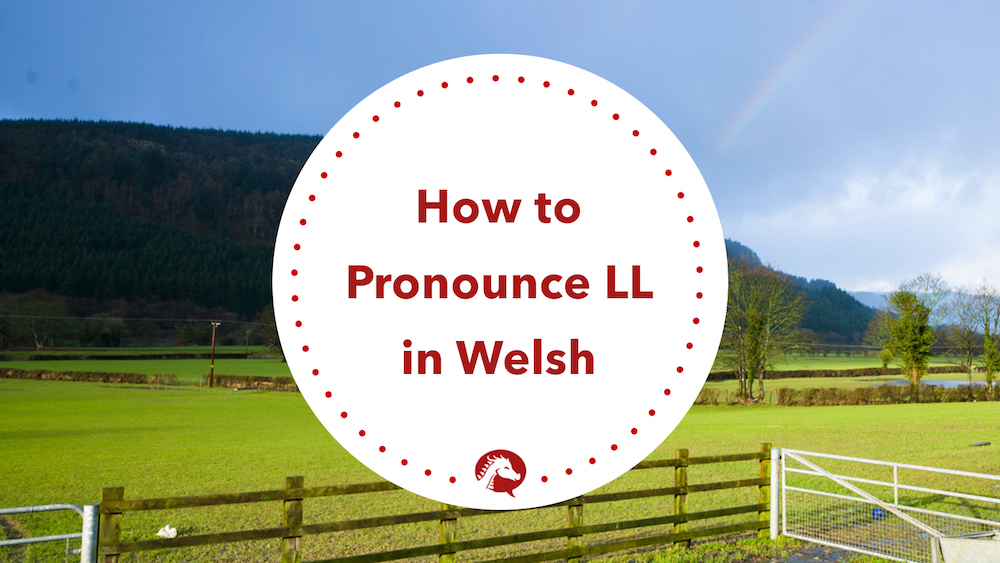 Are you (literally) having trouble getting your tongue around the voiceless alveolar lateral fricative, otherwise known as the dreaded LL sound, in Welsh? If so, you've come to the right place! 🙂
Most sounds in Welsh also exist in English, making Welsh a relatively easy language for English speakers to pronounce, but there are a few exceptions! These include CH (as in chwech = six), the rolled R (as in aros = stop), the silent rolled RH (as in rhad = cheap) and of course, LL (as in Llanfairpwllgwyngyllgogerychwyrndrobwllllantysiliogogogoch)! 😉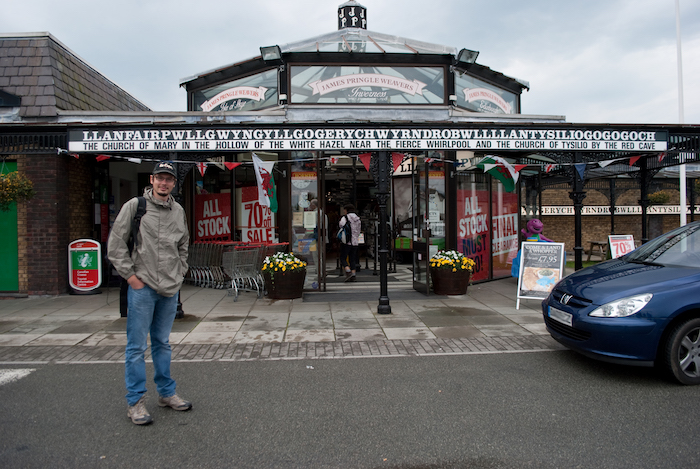 Thankfully the pronunciation of LL is very straightforward!
First, place the tip of your tongue along the gum line behind your front teeth as if you were about to pronounce the letter L.
Then, while keeping your tongue firmly in place, blow a constant stream of air out of the two sides of your mouth.
Congratulations, you've just made your first LL sound! That's all there is to it. If you want to check that your pronunciation is correct, you can listen to a couple of native speakers in the video below.
Are you feeling confident enough to practise your LLs then? If so, why not start out easy by trying pronouncing the popular Welsh name Llew!
Llew
---
Or if you're feeling really brave, give the tongue twisters below a go!


Did you know that…?
The LL sound isn't unique to the Welsh language. In fact, it can be found in many others including Zulu, Icelandic, and Navajo!