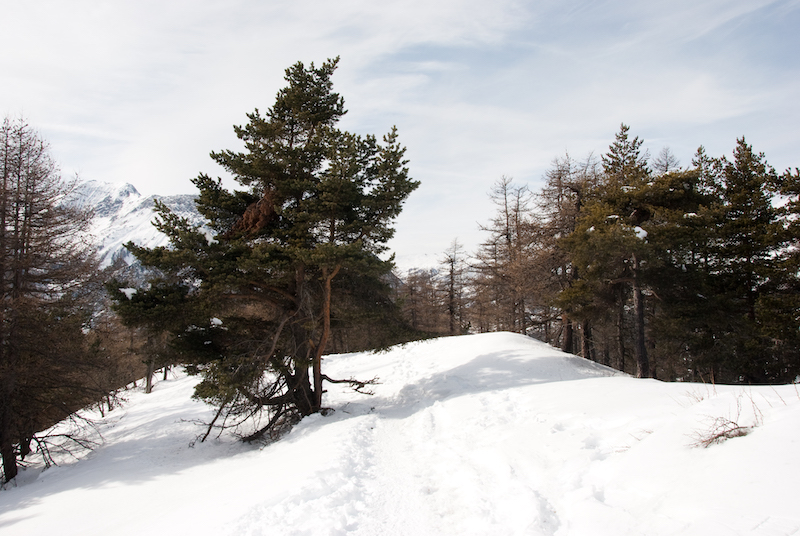 Despite not seeing it very often, the Welsh have more than one word for that lovely white stuff that occasionally falls out of the sky during the cold months of the year!
The most common term for snow in Welsh is eira, a word which most learners will have encountered in their textbook at some point. When used as a verb (to snow), it becomes either bwrw eira or pluo eira. The latter literally means "it's feathering snow" which makes sense since the Welsh refer to snowflakes as snow feathers (plu(f) eira).
Mae hi'n bwrw eira. = It's snowing.
Mae hi'n pluo eira. = It's snowing.
You may also hear the even more emphatic lluwchio eira, which is used to describe windy conditions with heavy snow.
Another less common, archaic way of saying snow is ôd. You'll sometimes hear this word in songs and poetry but rarely in speech. However it isn't uncommon to hear "mae hi'n odi" in the north-eastern dialect of Wales in places such as Rhosllanerchrugog.
Finally we have ffliwchian (also spelt ffluwchian) or bwrw ffluwch, both of which refer to a light snowfall.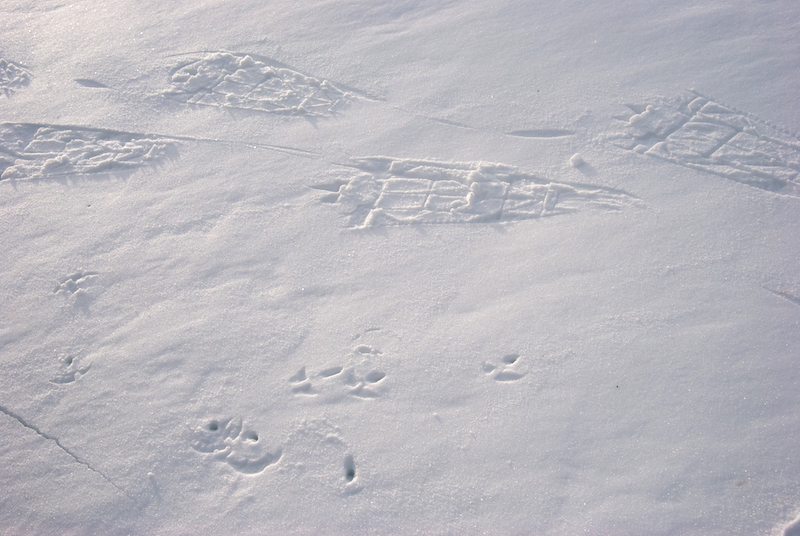 Some other useful words and expressions relating to snow are:
pelen eira (snowball)
caseg eira (snowball that grows by rolling)
pluen eira (snowflake)
dyn eira (snowman)
storm eira (snowstorm)
heth (severe winter weather)
Eira Wen (Snow White)
eirlaw (sleet)
lluwchwynt (blizzard)
Which word for snow do you usually use? Can you think of any others? If so, please share them below!