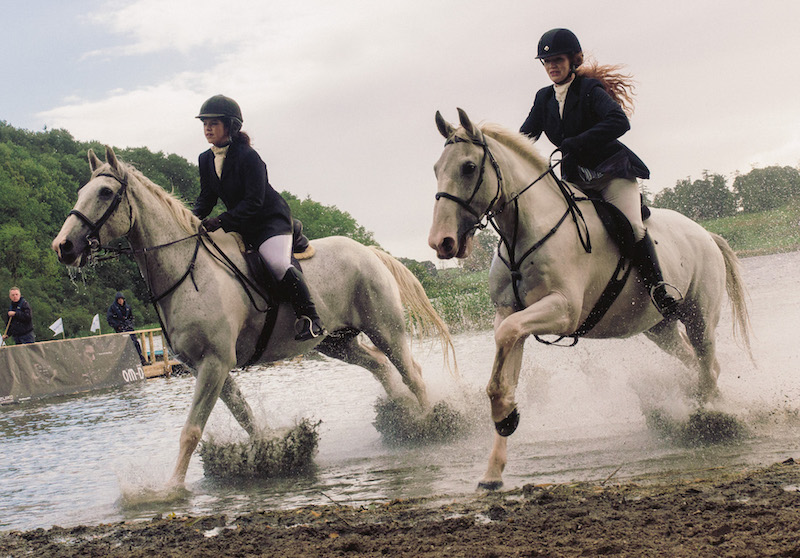 Few animals have had such a great impact on British civilisation as the humble horse. The domestication of horses began in Britain by the 25th century BC and over the years, they have been used for warfare, agriculture and transportation. Today horses are kept mostly for recreational purposes but they remain a much-loved animal across the British Isles and the world.
The Welsh word for "horse" is 'ceffyl' and the plural is 'ceffylau'. This word is used across Wales in all dialects. A rare synonym is 'cel' but it is more common to hear it in stories and poems rather than in conversation.
Another word that was once used to express "horse" in general but is now mostly used to refer to a stallion is 'march' (plural: meirch). Below are a few animals whose names contain the word 'march':
March môr = sea horse
March asgellog = flying horse (Pegasus)
March afon = hippopotamus 
March y dŵr = water spider
Note that many Welsh speakers use the word 'stalwyn' instead of 'march' when talking about stallions.
A mare is known as a 'caseg' in Welsh and a foal is generally referred to as an 'ebol', although some speakers may use 'swclyn' or 'cyw ceffyl' instead. 'Cre o geffylau' is a "band of horses".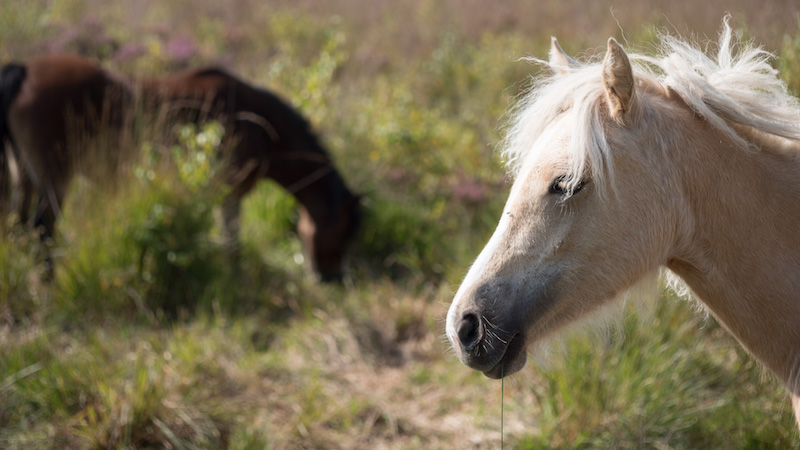 Because horses played such a prominent role in British society, it shouldn't come as a surprise that many Welsh idioms contain either 'ceffyl' or 'march'. Some of these are very similar to existing English idioms, probably because they've been translated directly into Welsh. Below is a list of the ones I've come across so far!
Cyfrif dannedd march/ceffyl rhodd = Look a gift horse in the mouth (Lit: Count a gift horse's teeth)
Rhoi'r drol o flaen y ceffyl = Put the cart before the horse
Ar gefn ei geffyl / Ar gefn ei cheffyl = On his/her high horse
Fel marchod ar geffyl gwyn = Like a knight in shining armour (Lit: Like a knight on a white horse)
Ar gefn ei geffyl gwyn / Ar gefn ei cheffyl gwyn = Full of mischief (Lit: On the back of his/her white horse)
Ar gefn ei geffyl cwta / Ar gefn ei cheffyl cwta = In a temper (Lit: On the back of his/her short horse)
Chwipio ceffyl marw = Flog a dead horse
Bwyta fel ceffyl = Eat like a horse
Ceffyl da yw Ewyllys = If you really want to work hard, you will (Lit: Will is a good horse)
---
References: