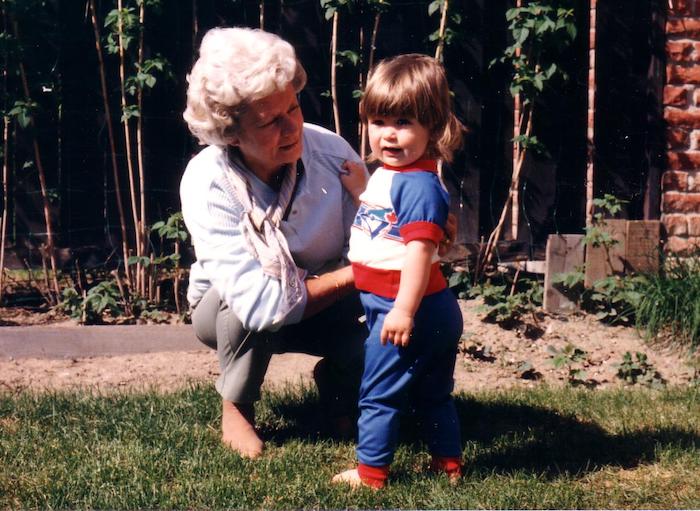 Depending on where you live in Wales, there are different ways of saying "grandmother" in Welsh.
If you call North Wales your home, the most common word you'll hear is nain while South Walians prefer the cute-sounding mam-gu (pronounced maam-gee). However this doesn't mean you won't hear nain in the south or mam-gu in the north – it really depends on what you've been brought up with!
The plurals are neinau and mam-guod respectively and some other dialectal variations include: nangi, naina, nan, nanw, nana, nanny…
… and of course you'll catch lots of people using the various English words for grandmother if there is a strong English influence in the area.
Which word do you use for your grandma? 🙂