If there is one thing all children look forward to at Christmas, it is receiving gifts under the tree from Father Christmas!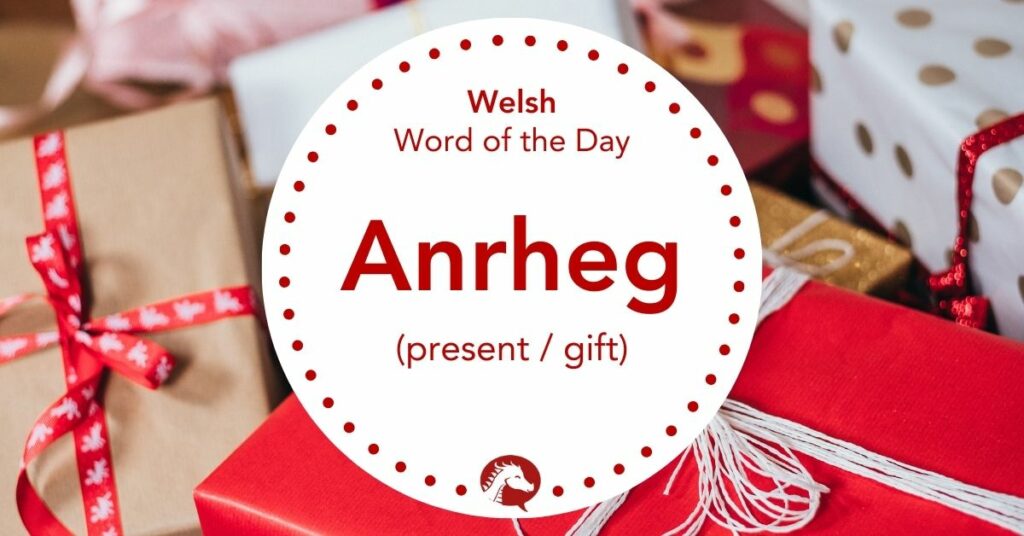 The Welsh word for gift or present is anrheg and many gifts are referred to as anrhegion.
Mae pob plentyn yn cael anrheg gan Siôn Corn.
Every child receives a gift from Father Christmas.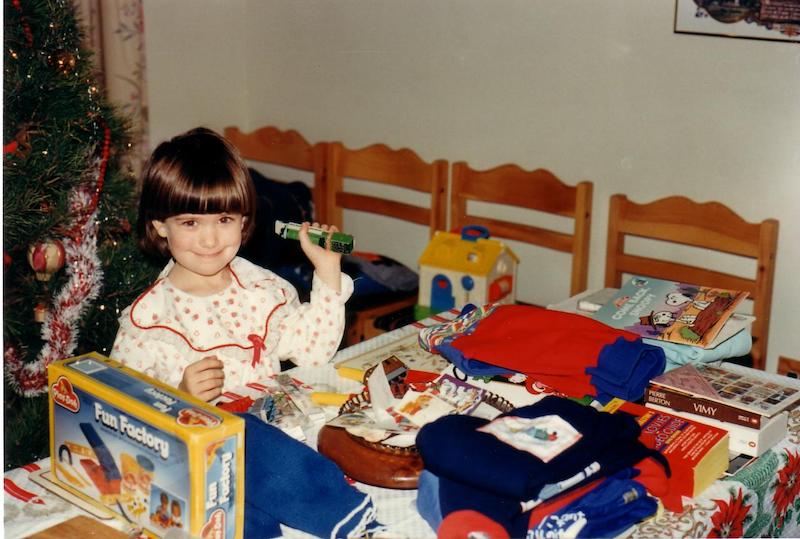 Interestingly the grammatical gender of anrheg isn't consistent across Wales. Up in the north, it tends to be considered a masculine noun (enw gwrywaidd) whereas in the south around Swansea, Ceredigion and Carmarthenshire, it is usually deemed feminine (enw benywaidd).
Here are some different kinds of gifts you might receive in your lifetime:
anrheg nadolig = Christmas gift
anrheg penblwydd = birthday gift
anrheg priodas = wedding gift
anrheg graddio = graduation gift
An alternative to the word anrheg is the English-sounding presant (plural: presantau). Both are perfectly acceptable so it is up to you which you decide to use! 🙂