The Welsh word for dog is ci, or cŵn in the plural form. Because it is a masculine noun, it never mutates after the definite pronoun 'y'. (e.g. Y ci du – The black dog)
And if you thought you'd already seen ci elsewhere, you'd be right. The gi in Welsh Corgi is actually ci in its soft mutated form!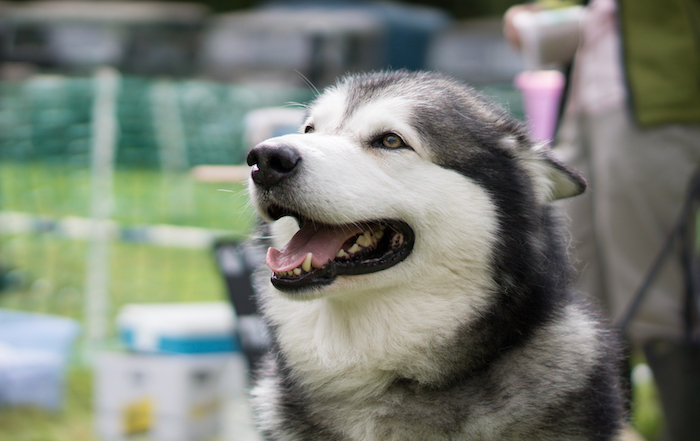 Mae'r ci yn yr ardd.
The dog is in the garden.
Here are some other fun Welsh words that contain the word for dog:
cachgi or cilgi– a coward
ci glas – a friend turned traitor
aergi – battle-hound
catgi – warrior or bloodhound
bolgi – glutton
celwyddgi – a lying dog
chwiwgi – a sneak, rogue, or cheat
ieithgi – one who is very interested in the study of language
ysgrythurgi – scripturist
And here are a few expressions and idioms:
Cyn codi cŵn Caer – An expression that means "early in the morning," or literally "before the dogs of Chester get up."
Byw fel cŵn a moch – To lead a cat and dog life, or literally "to live like dogs and pigs."
Mynd i'r cŵn – to go to the dogs
Mynd rhwng y cŵn a'r brain – to go to rack and ruin, or literally "to be divided between the dogs and the ravens."
Fy hoff anifail yw'r ci.
My favourite animal is the dog.
Are you able to come up with any more words or expressions with ci in them?