With England right next door to Cymru, do you often wonder to yourself whether there are Welsh translations of the various dinasoedd (cities) around the country? Well, look no further, as some of these cities do in fact have Welsh names, and I've created a list of them for you to learn. You might even want to try them out with the locals!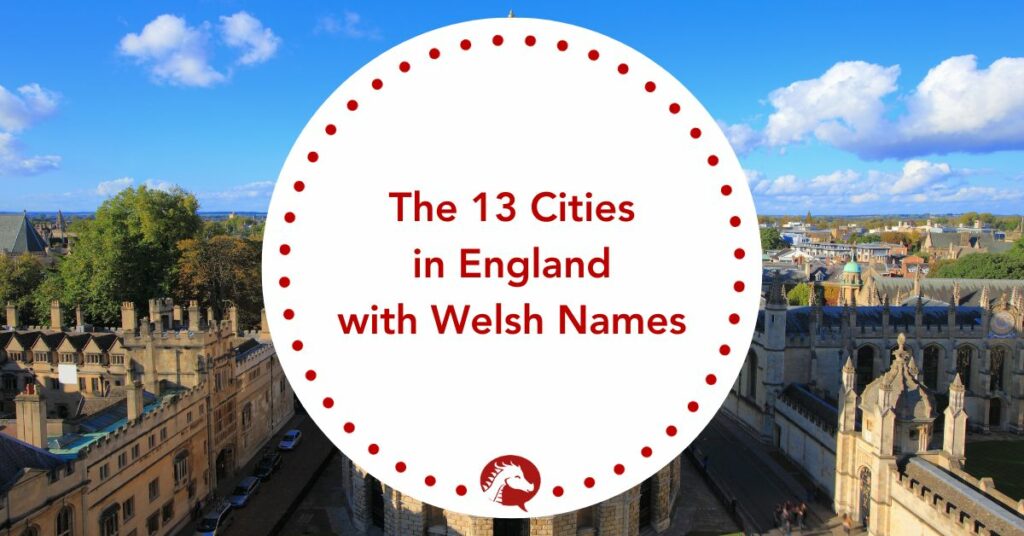 These are the 13 cities in alphabetical order:
Bryste – Bristol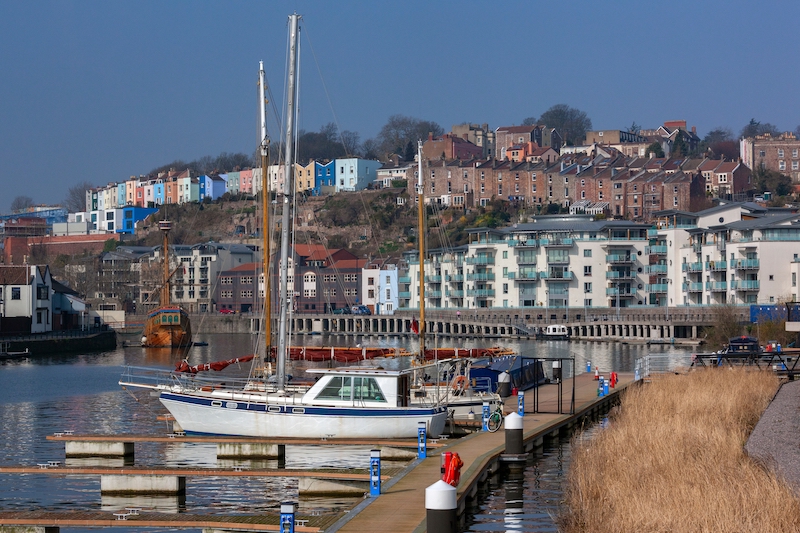 Caer – Chester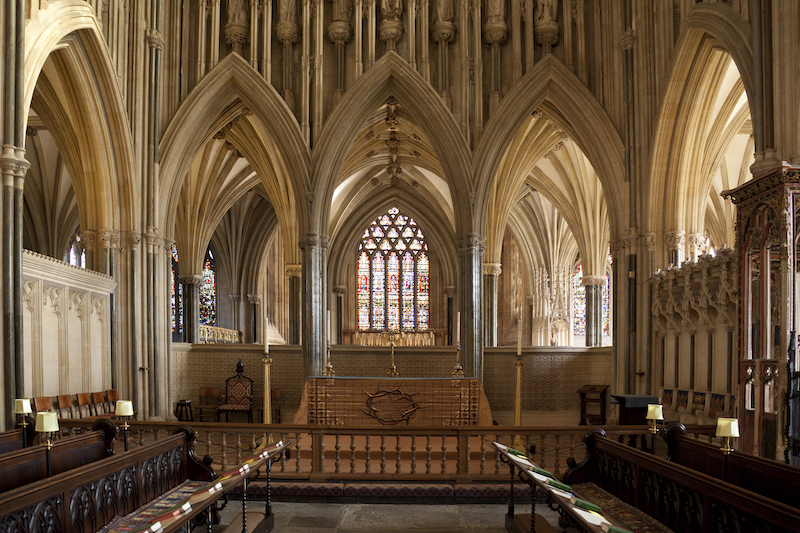 Caerfaddon – Bath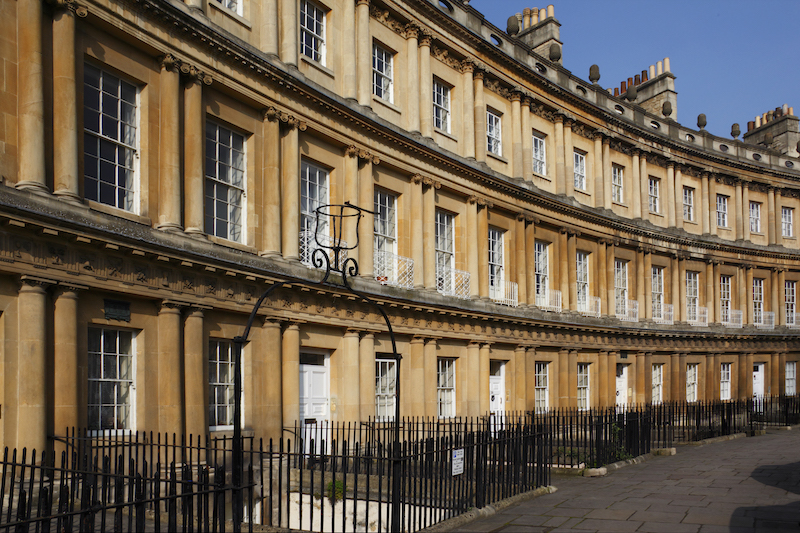 Caergaint – Canterbury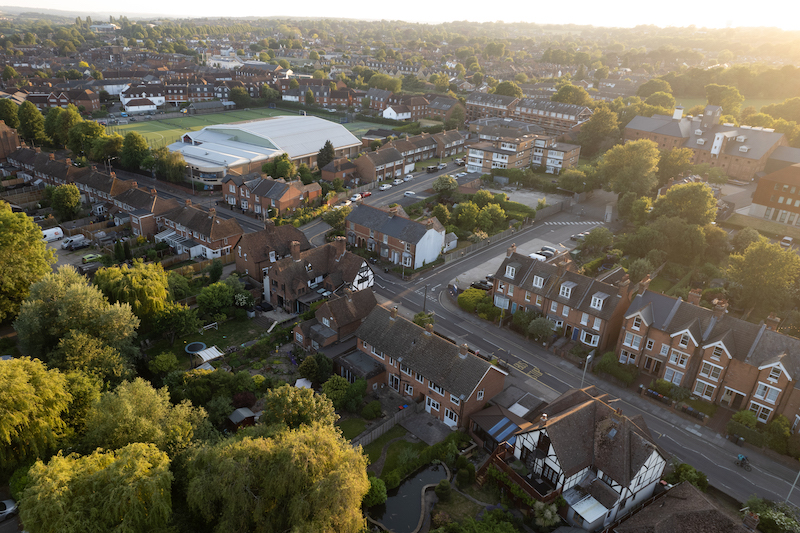 Caergrawnt – Cambridge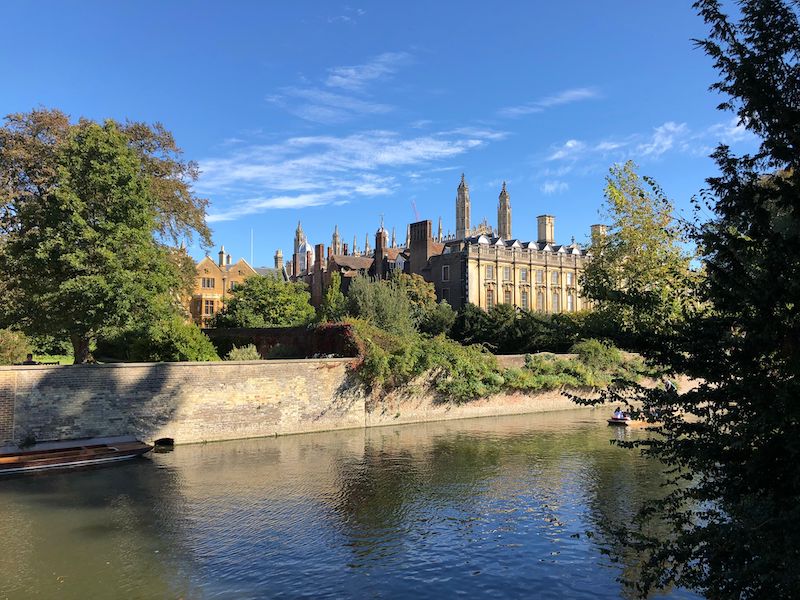 Caerhirfryn – Lancaster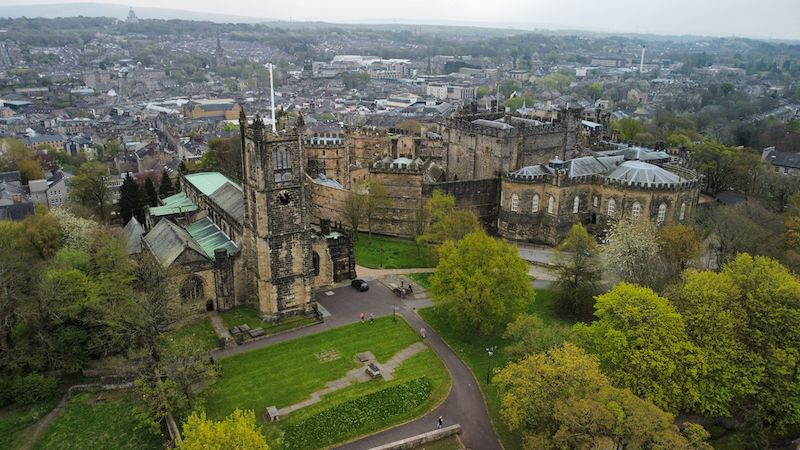 Caerloyw – Gloucester
Efrog – York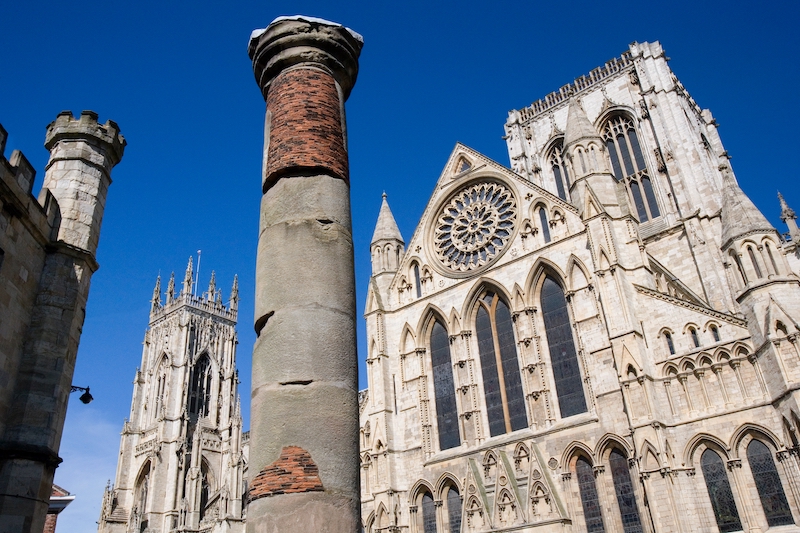 Lerpwl – Liverpool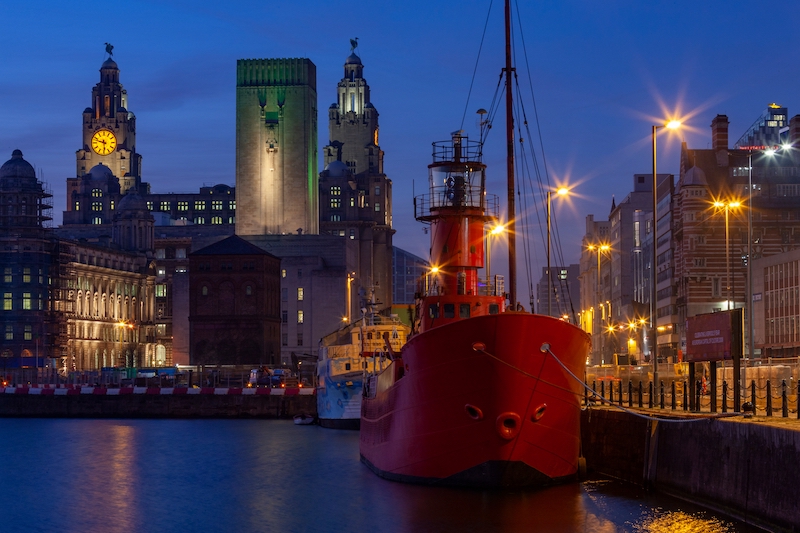 Manceinion – Manchester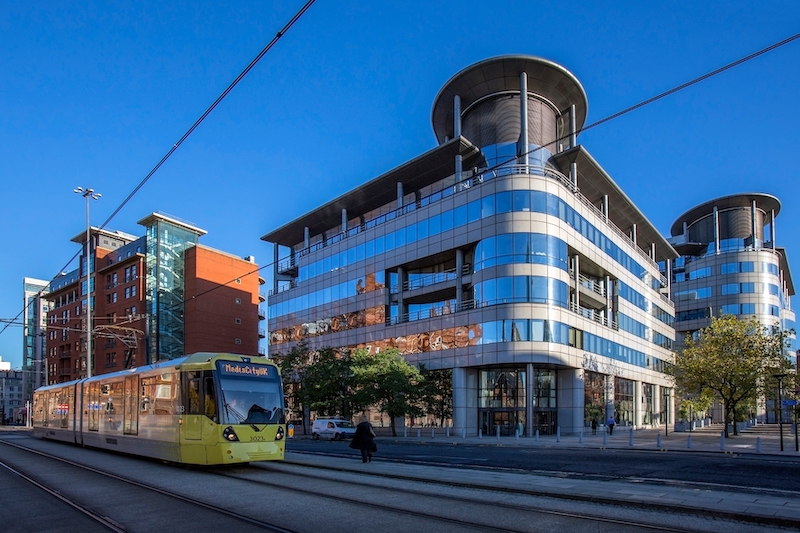 Rhydychen – Oxford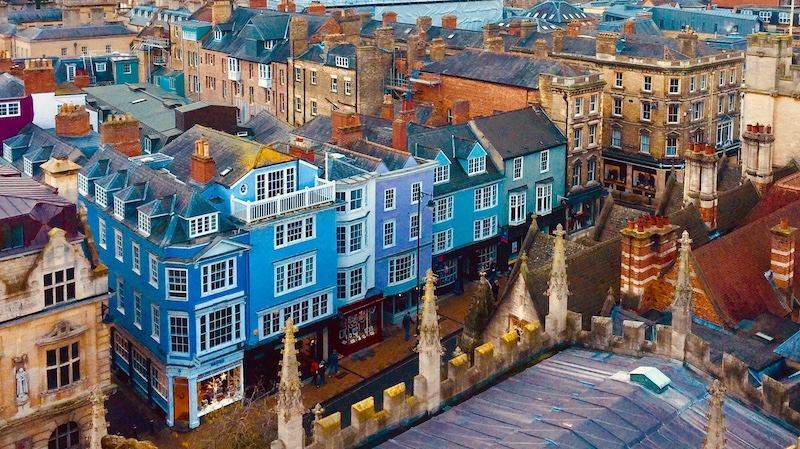 And if cities weren't enough, a few towns in England have Welsh names, too!
Amwythig – Shrewsbury
So, there you go – 13 Welsh place names for cities and towns in England for you to use in your day to day conversations. Why don't you try them out on your travels? They could be a great conversation starter!